Companionship and Respite Services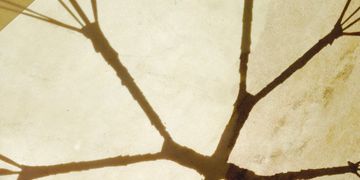 It can be comforting to have a non-partial person to talk to, someone to join you in the long and winding jaunts the mind can take. We can read, listen to music, talk, write, or just share space. We will structure our time to meet your needs.
Primary caregivers need a break, an opportunity to run errands, go to their own appointments, or practice self-care at the end of a loved one's life. And having another person available talk to can help immensely.